Cheese & Delicatessen
We are proud to have in our boutique some of the finest cheeses, cold meats and delicatessen products sourced locally and from specialist around Europe. These are small producers and family businesses with whom we have been working for many years and who still produce their items in the traditional way. You will find a superb and extensive range of soft and hard cheeses, cold meats, and patés. Our shelves are packed with jars of chutneys, condiments and antipasti, olives, honey, marmalade, home-made cookies along with a number of other delicious items some of which are certified organic or gluten free.
Wines & Drinks
From boutique gins to VSOP Cognacs, aged Rums and Malt Whiskeys, we offer a varied range of fine spirits to choose from. You will also find a large selection of local and international wines ranging from Riesling, Gruner Vetliner, Sauvignon Blanc, Cabernet Sauvignon and many more varieties. In addition, we stock Champagne, Rosé and Brut, as well as Crémant de Loire and Velsecco - the Austrian equivalent to Prosecco.
Time to unwind
It's time for you to sit back and enjoy the simplicity of good food paired with a glass of good wine. Choose from our extensive display of cheeses, charcuteries and salads and let us bring it to your table as you savour the moment with friends. We take great pride in our hospitality and friendly service and we would like to share this experience with you.
"Drinking good wine with good food in good company is one of life's most civilized pleasures."  (Michael Broadbent, wine critic)
Latest News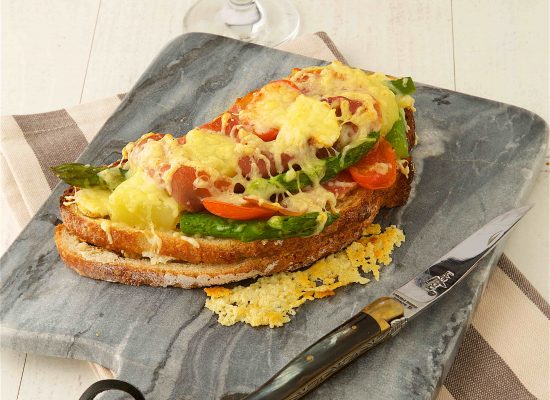 Serves 4 200 g grated Comté AOP Xavier David4 slices crusty farmhouse bread2 large potatoes12 green asparagus spears4 slices mountain ham2 tomatoes2 […]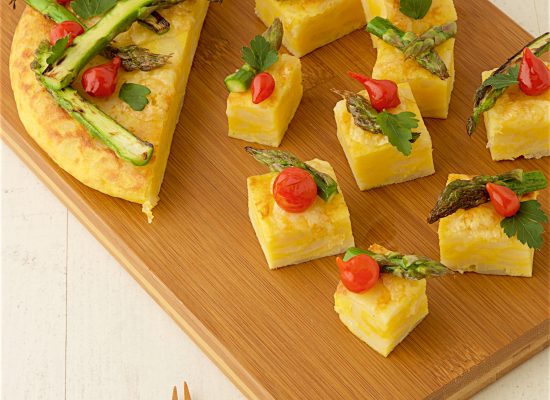 Comté AOP Xavier David Tortilla with asparagus tips For 4 Foodlovers 120 g grated Comté AOP Xavier David 800 g potatoes 1 […]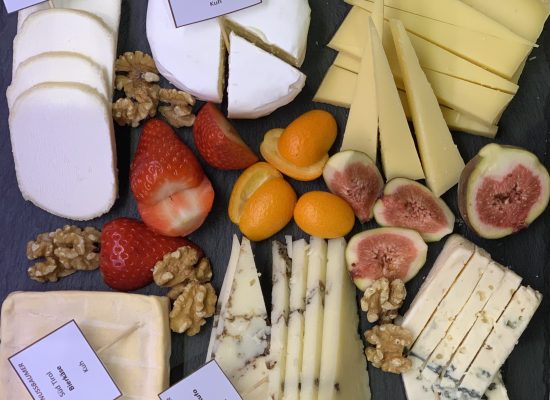 A cheese platter should feature about 5 different cheeses: fresh cheese, soft cheese, hard cheese, blue cheese and a tangy cheese
See all our news